Check Out Our Latest Announcements
Spring Break:
School will be out for Spring Break March 26th-March 30th. Wishing you all a wonderful week and a Happy Easter! We will see you back at school on Monday, April 2nd.
GSIA Spring Fling:
Please get your sponsorship money turned in to your first teacher of the day ASAP! Remember, you need to raise $10 to participate.
Track:
The meet for Tuesday, March 20th, has been cancelled due to impending rain.
We will practice until 4:30 pm, but if you do not have your gear at school, you do not need to stay.
Softball:
Congratulations to the GMS Lady Devils softball team. They defeated the Vance Lady Vikings in a rainy game by a score of 13 to 11. Coach Ricker was so excited about the effort and determination by her team.
Baseball:
The GMS Varsity Devils beat Unicoi 5-4 in the last inning of their game last night.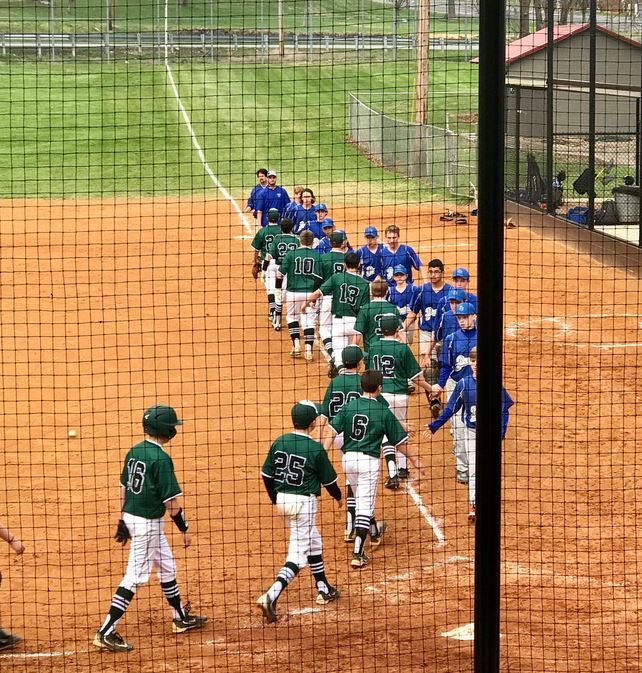 Wrestling: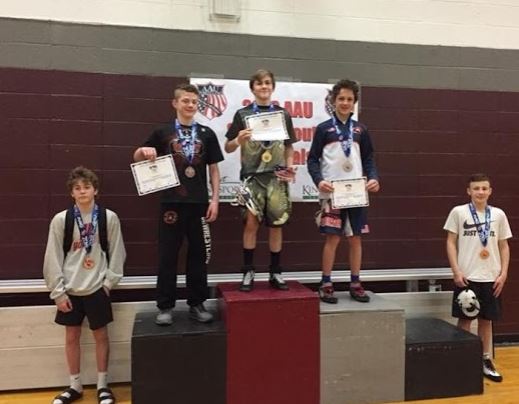 Congratulations to Hunter Mason for winning the Spring Youth Nationals this past weekend and to Kodiak Cannedy for coming in second. LeAndre Dabney also had a very good weekend and we are proud of him giving it his best effort and coming up just a little short of a medal. There were wrestlers here from all over the Eastern half of the U.S.!
Hunter and Kodiak will be competing in one of the nation's largest tournament this coming weekend at Virginia Beach. There will be wrestlers from all over the United States and it may well be the largest middle school tournament at this level. GMS has never had wrestlers compete at this tournament or at this level! Please wish them both luck!
Golf:
The GMS Boys golf team earned a victory at Smoky Mountain Country Club on Thursday, March 15th. They defeated Newport Grammar 196 to 237.
The GMS girls came up a few strokes short and lost to Newport 124 to 121.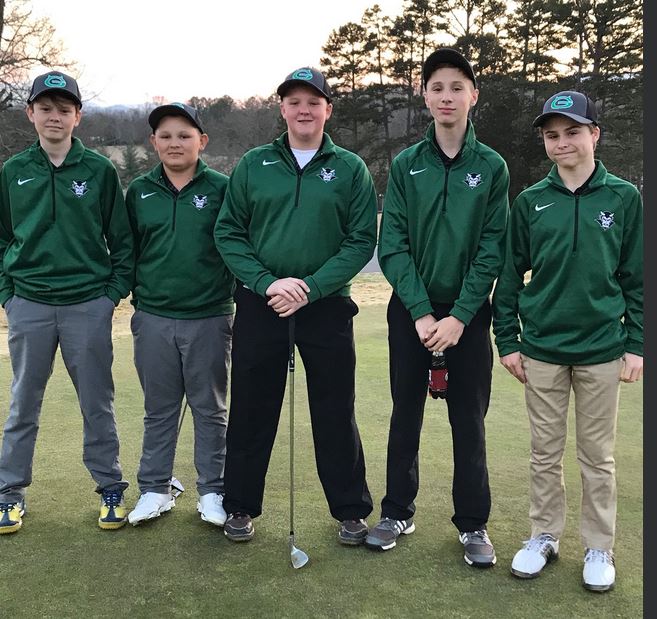 Sixth Grade Trip Payment:
The next trip payment of $35 needs to be turned in Monday March 12th through Wednesday March 14th.
Spring Individual Pictures:
Lifetouch will be at GMS to take 8th Grade Cap and Gown portraits and individual Spring portraits on Friday, March 16th. The individual portraits are prepay only!
Homework Help:
Students at GMS needing help with homework have two outstanding options! GMS has tutoring available M-Th until 4:30pm. Students living in the city may ride the bus home and car riders will be picked up in the rear of the building.
Another option is Homework Hotline! Students can call, chat, or email for help M-Th from 4pm-8pm to receive help with homework.
Phone: (615) 298-6636 Chat: homeworkhotline.info Email: ask@homeworkhotline.info
Parents, please encourage your child to access one of these support services.
Box Tops for Education:
Althought the competition has come to an end, please continue to save your Box Tops for GMS. You can still turn them in to the office at any time!
We raised $535.90 through our Fall Box Tops collection! Thank you to our GSIA, who counted and submitted all those Box Tops!