Please Help Support GMS Sports!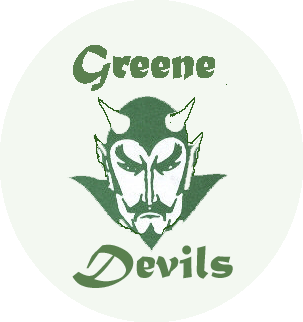 August 17, 2010
Dear GMS Parents and Community,
We appreciate your support of our athletic programs at GMS. That may come in many forms including joining our Athletic Booster Club, paying admission to home events, supporting fundraising efforts such as car washes, pancake breakfasts and buying concessions. The athletic programs of public schools are not given monies from the state or local levels (tax payer money) and we must be self supporting in order to operate.
Several expenses include membership in TMSAA, insurance for football players, equipment, refurbishing of helmets, uniforms, referees, security, paint to line the football field, and transportation just to name a few things. Our total expenditures for last year's athletic programs including them all were approximately $30,000. We made approximately $22,000 in revenues and $8,000 in fundraising activities the coaches sponsored. As you can see it is an expensive program.
We know that times are tough, but we want you to know why we need your support. We believe that athletics are a good experience for our students and we want to give them our very best. We need you to volunteer to work concessions, to help with fundraisers, and to just attend and support our games and activities. This fall we have approximately 175 students participating in football, cheerleading, and volleyball and cross country alone with many more taking advantages of the experiences in the months to come.
Thank you for your support both financially and through word and deed. We need our parents and our community in order to provide "Only the Best" for our students in all areas.
Shelly W. Smith
Stacy N. Salyer