Update your email address now!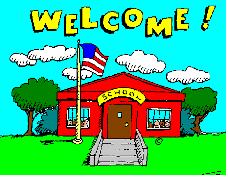 Online registration for the 2015-16 school year will be coming soon! If you have a valid email address on file at school, you will get an opportunity to register early!
If you need to update your email address or add a new address, please click here to be taken to the school contact page.