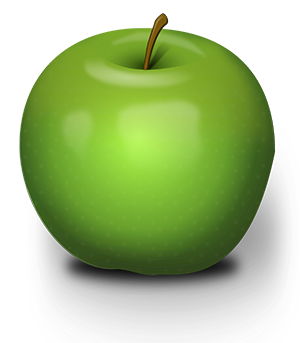 The Greeneville City Schools district School Nutrition Coordinator, Frankie Norton, is pleased to announce that we are in the process of launching our new online menu website and app. This will bring an end to the current weekly menu format as well as the days of having to post the menu to our website in PDF format. This online menu makes it easy to find the menu for each of our schools. You can go to http://schools.mealviewer.com and search by school name. Once you are at the school menu, click on the star below the school logo to make it a favorite. After that, instead of searching, you simply go to the MealViewer website and click on the star located in the upper right corner to quickly access every school you have designated as a favorite.
There is a print icon in the upper right corner if you want to download or print a copy that has both breakfast and lunch on one page.
You can find the link to the GMS menu by visiting the Lunchroom link on the home page of the GMS Website.