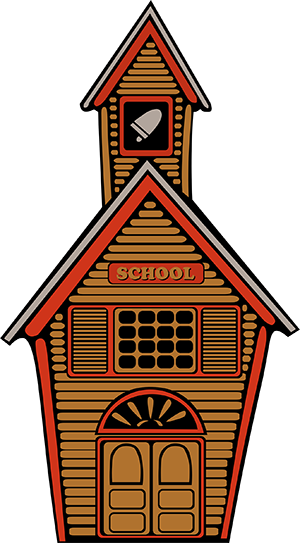 The GMS GSIA is a partnership organization of parents, teachers, and administrators who work in cooperation with the Greeneville City School System for the promotion of education to benefit the children in our community.
We need your help! Please consider becoming a member of the GSIA and volunteering in one or more of our activities.
Your $10 family membership will help support all of our upcoming projects for the 2017-18 school year.
Please click here to download a membership form. Fill it out and send it in with your student.
Thanks for your support!