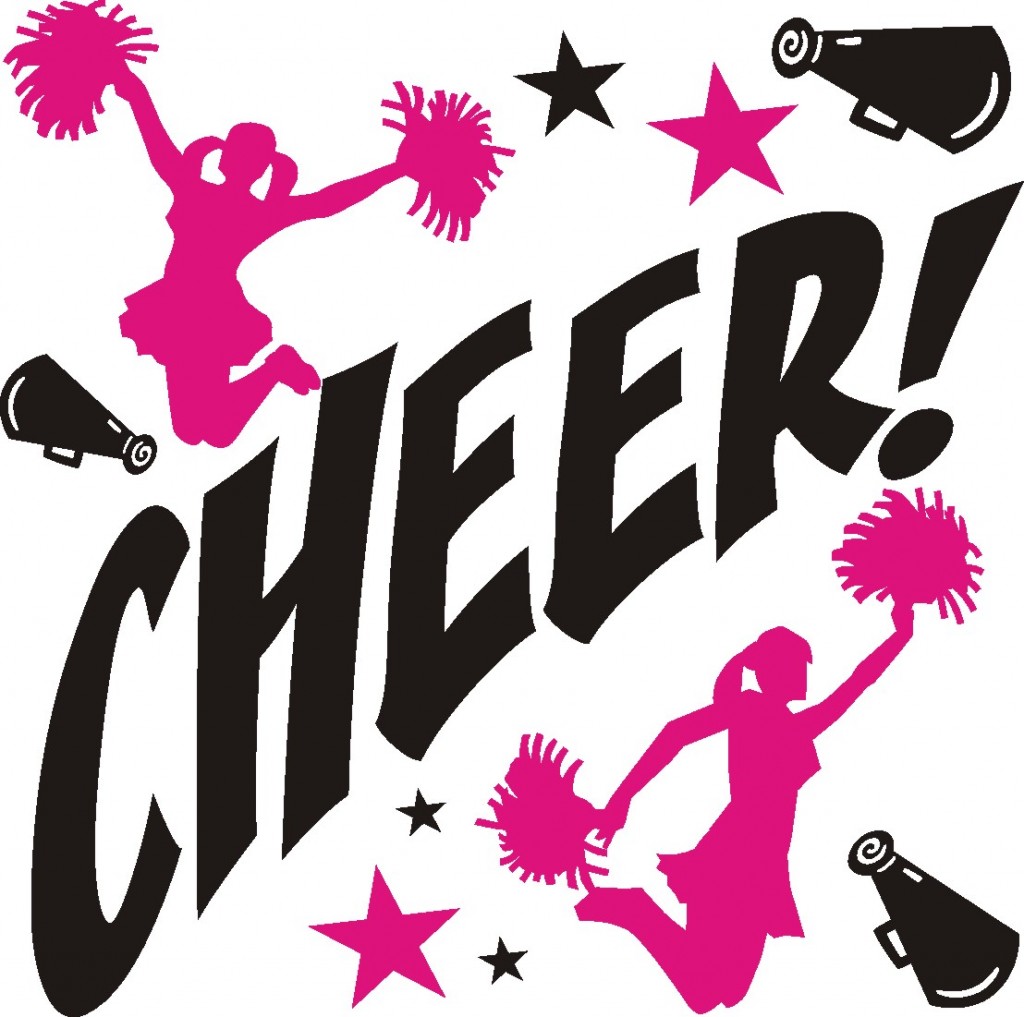 The GMS Cheer Leaders will be holding a one-day Cheer Camp on Saturday, December 9, 2017 from 9 AM- 4 pm.
The camp is open to children ages 4-12. Attendees will work with the GMS Cheer Leaders to learn cheer skills and routines. Parents should plan to return at 3:30 pm to watch a performance by the campers.
The cost of the camp is $40 and includes a t-shirt and lunch. All proceeds will benefit the GMS cheer leaders.
Please download a registration form by clicking here. Please have your form and payment in to GMS by November 17th.
If you have any questions, please email Tessa Carter at cartert@gcschools.net